Note: we cannot guarantee every plugins will work with Semplice. Though most work fine with no issues, we cannot provide support for third-party plugin integration.
Most third-party plugins, such as a contact form, integrate well with Semplice, and shortcodes generated from plugins can easily be rendered on pages in Semplice.
Rendering plugins with a shortcode
To render a plugin with a shortcode on your page, drag a Code module onto your page. You can then paste the shortcode right into the Code module editor.
Be sure to select 'Is Shortcode?' in the Code module options before saving.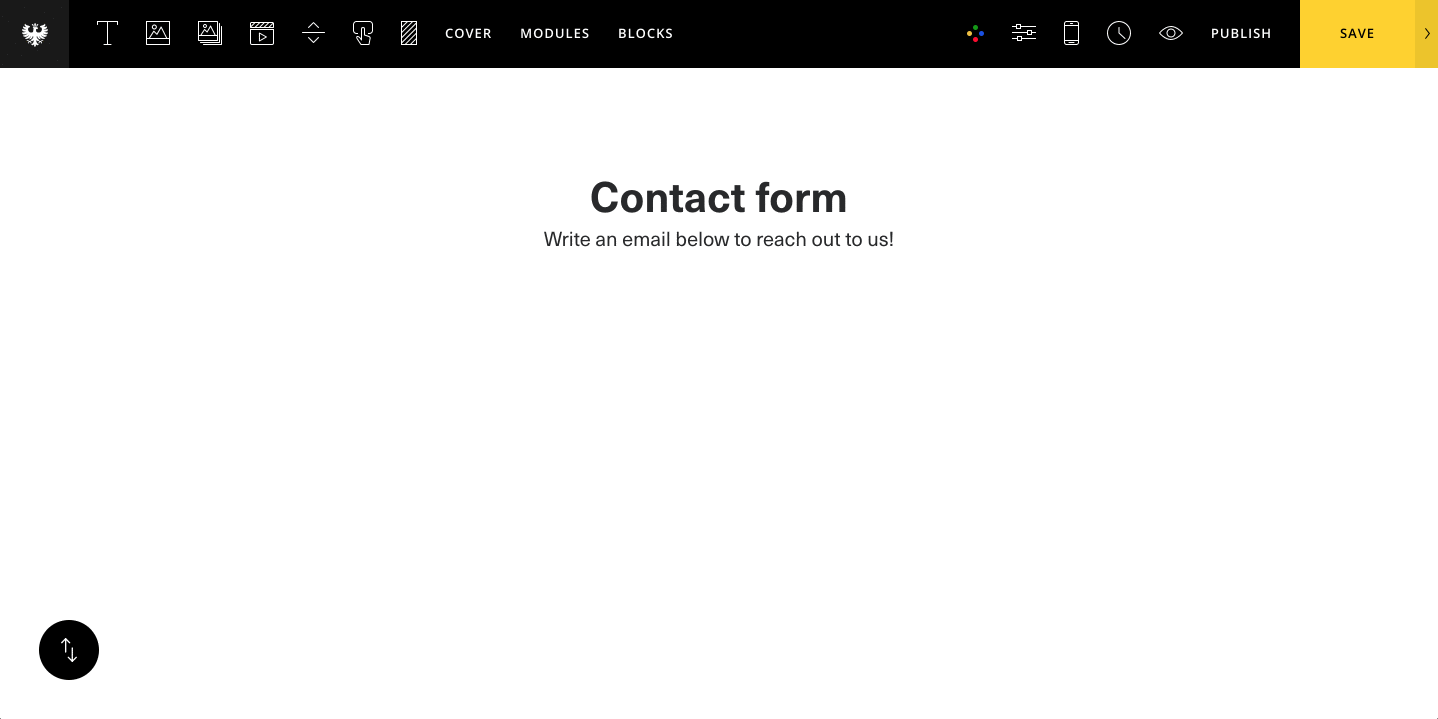 Tada! You are now basically a wizard.
Troubleshooting
Plugin only renders once, or only after page refresh
This can happen if you have Single App mode enabled under Semplice > Settings. In order to ensure the plugin works properly on every page load you will need to disable this feature.