Your license key can be active on any 1 domain/install at a time. It doesn't matter which domain or installation, so you can change it any time. It's super easy.
Deactivating the license
To transfer your license to another install, log in to Wordpress where your license is currently active and launch Semplice. Now navigate to Settings > License and deactivate your license key.
You can now navigate to your new install of Semplice and paste your license key in the same area.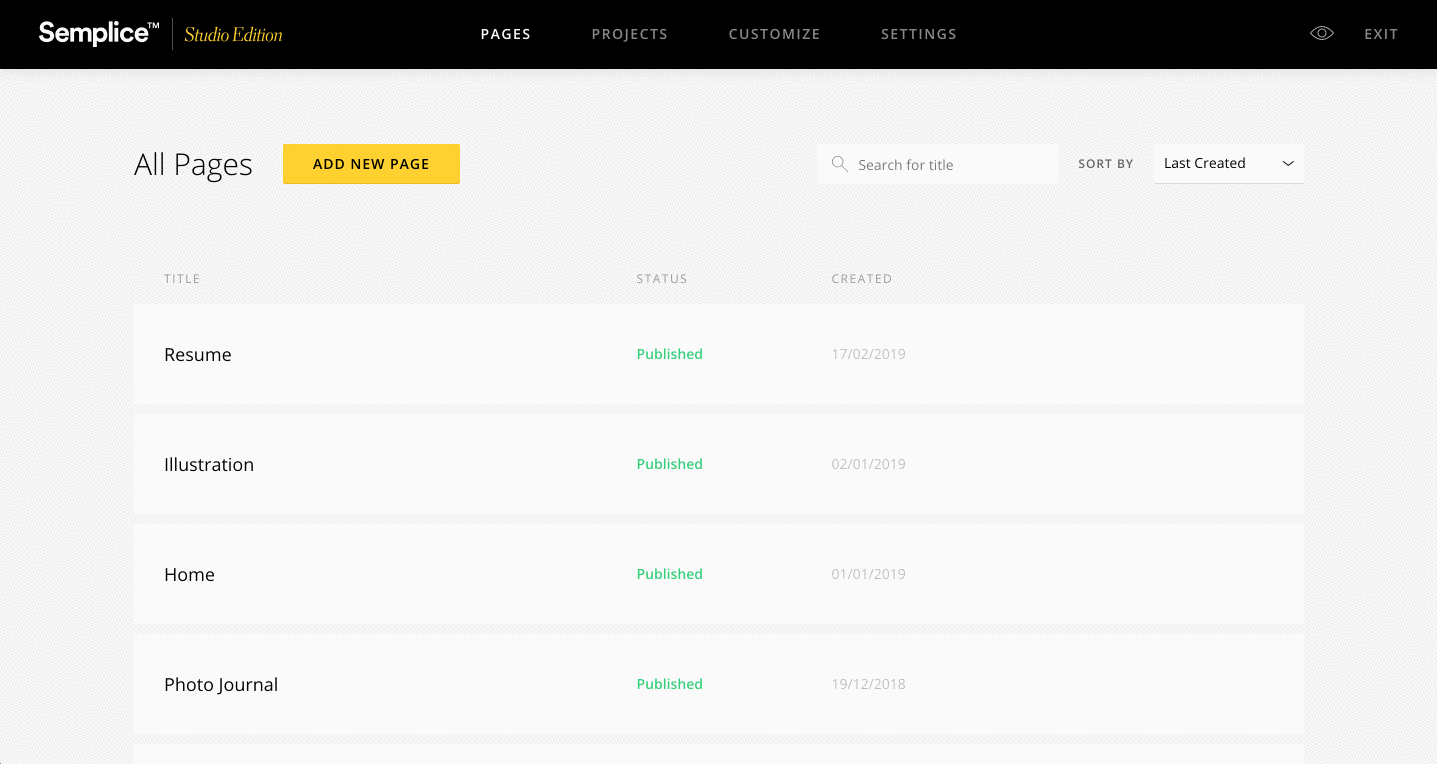 That's it!