You can make images or content fullscreen by adjusting your Section options.
This guide shows you exactly how to do that, using an image module as an example.
First, click your image and navigate to Options > Width in the editor popup. Make sure your image width is set to 'Grid width.' This way the image will resize according to the width of your browser.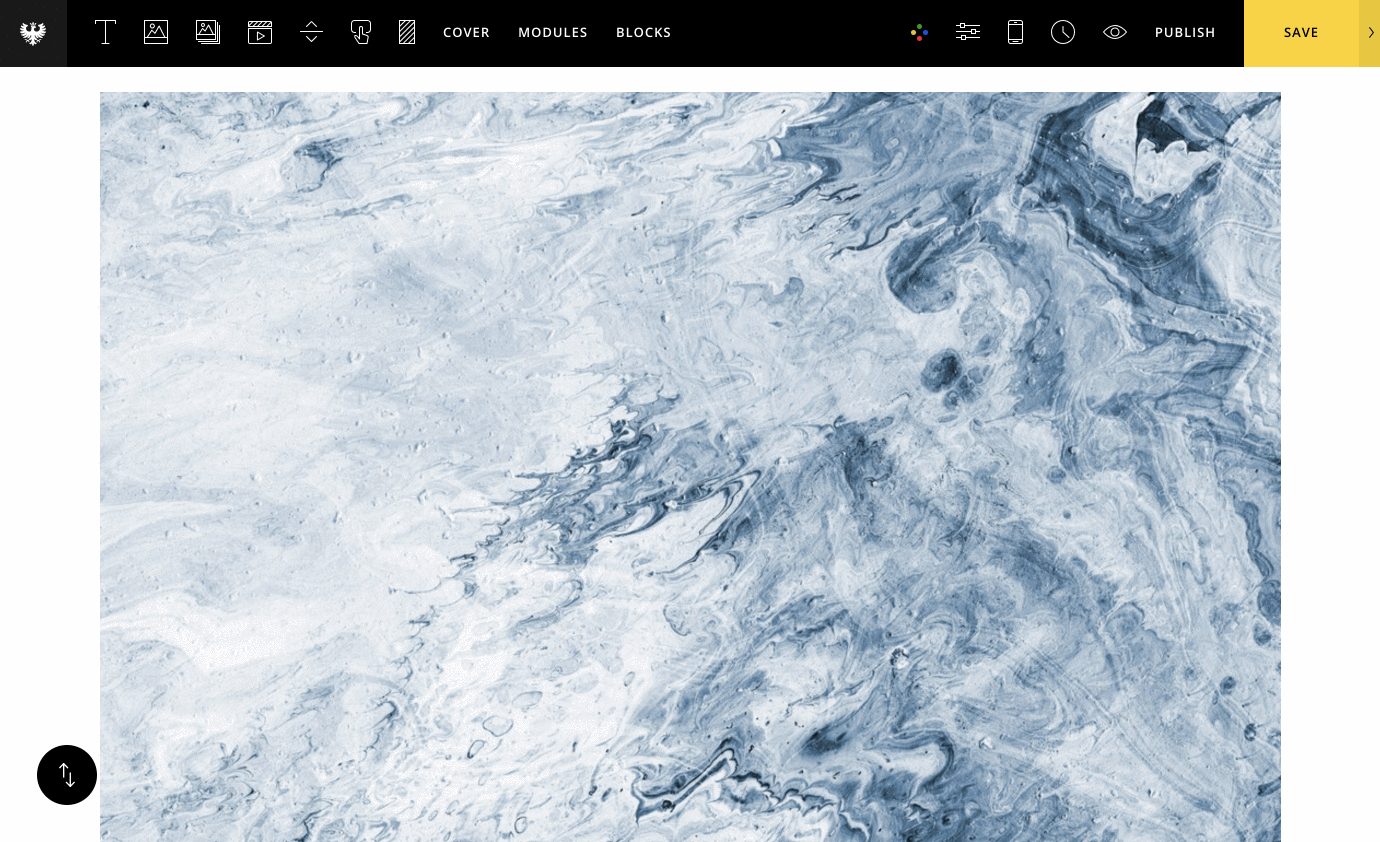 Now navigate to Section > Options and set Layout to 'Fluid.' Set the Gutter to 'Remove' and height to 'Fullscreen'. That's it!