By default, if you set up a multi-column layout on desktop, the mobile layout will become a single column and content will be stacked. This might not fit every layout scenario, so Semplice has an option to switch a section back to multi-column for mobile and tablet portrait views.
Enabling multi-column for mobile
To enable multi-column for mobile or tablet portrait, go to the responsive editor (mobile icon at the top right of the content editor) and select either view.
Now click on the section you want to change on your page. In the section settings of the editor popup, find 'Column mode' and select 'Multi.'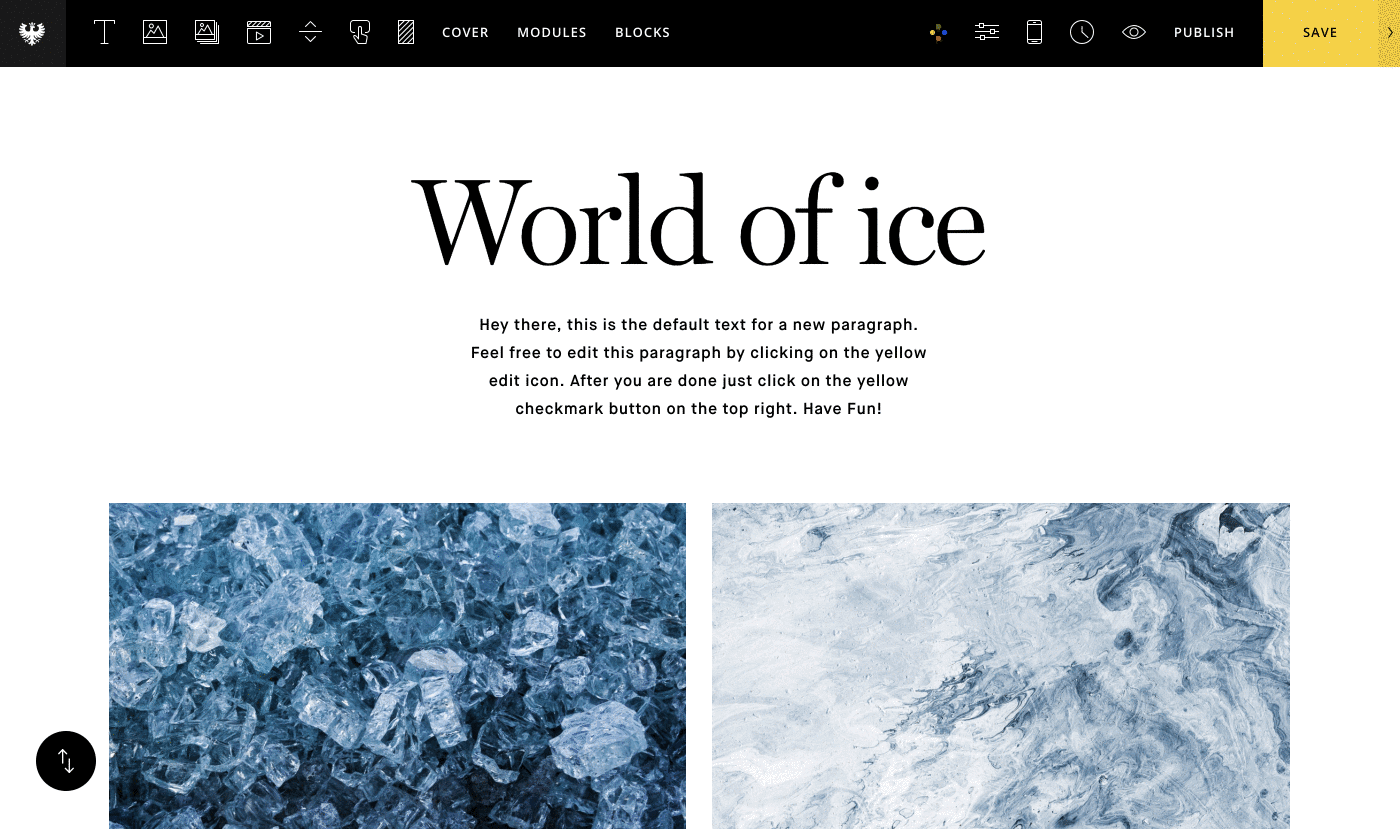 Publish your page and you'll see the change!
What if I want a custom column value for mobile?
Currently, there's not a way to assign custom column values depending on device width. However, you can follow this hack to set a set custom columns widths for mobile.