You may have noticed in some of our showcase features very nice page transition effects when navigating between pages. These transitions are available in Semplice, and incredibly simple to activate and use with your site.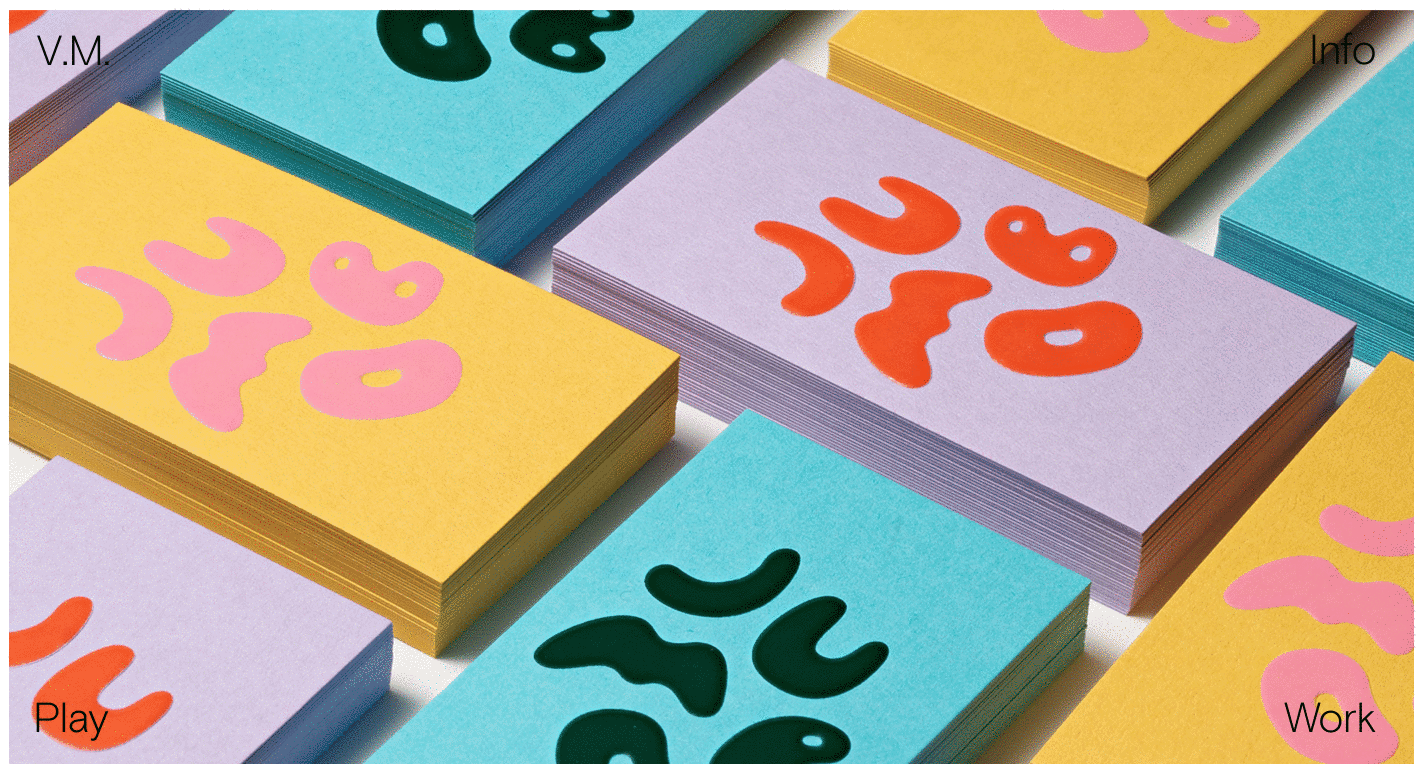 Enabling Single App mode
In order to use page transitions, you'll need to enable Single App mode if your site is in static site mode. To enable Single App mode, navigate to Settings > Frontend Mode.
Enabling and customizing page transitions
Once Single App mode is enabled, navigate to Customize > Page Transitions. Here you can enable page transitions, and customize the effects of your page transitions with our preset transition options. You can then also set custom easings to further customize the appearance of your transitions with the 'Content in' and 'Content out' properties.
Reveal transition
The reveal transition allows you to add an image in-between page transitions. This is particularly useful for branded content.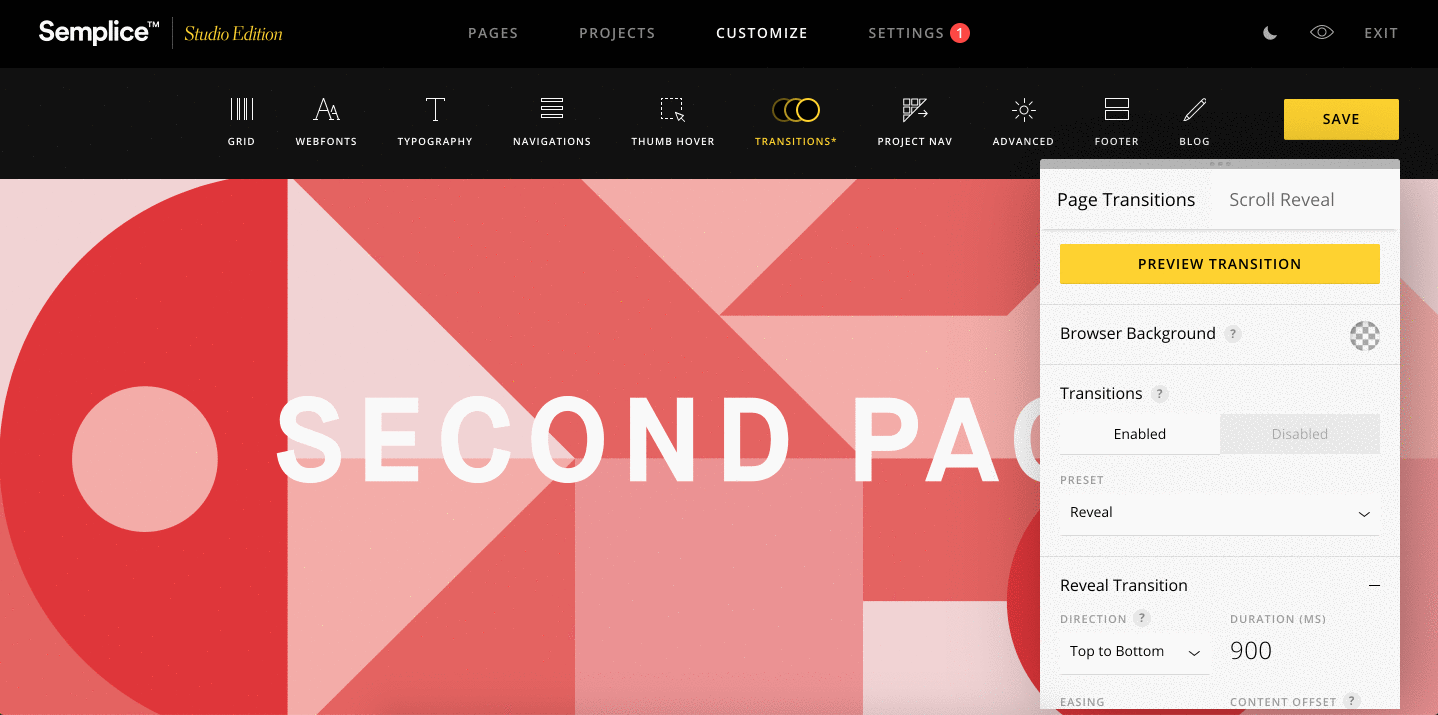 Optimizing transitions
You can enable this feature if you wish for your CoverSlider or Portfolio Grids to load AFTER the page transition has completed. This is particular useful if your site is content-heavy and you want the transition to complete in a timely manner. It will also reduce unwanted jittering on elements in some cases.