You can use the button module in Semplice to link out to other pages, much like a hyperlink in the text editor.
Simply drag a button module onto your page from the Editor. You can then set your button to link out to a page, blog post or project from a list, a custom URL of your choice, or email.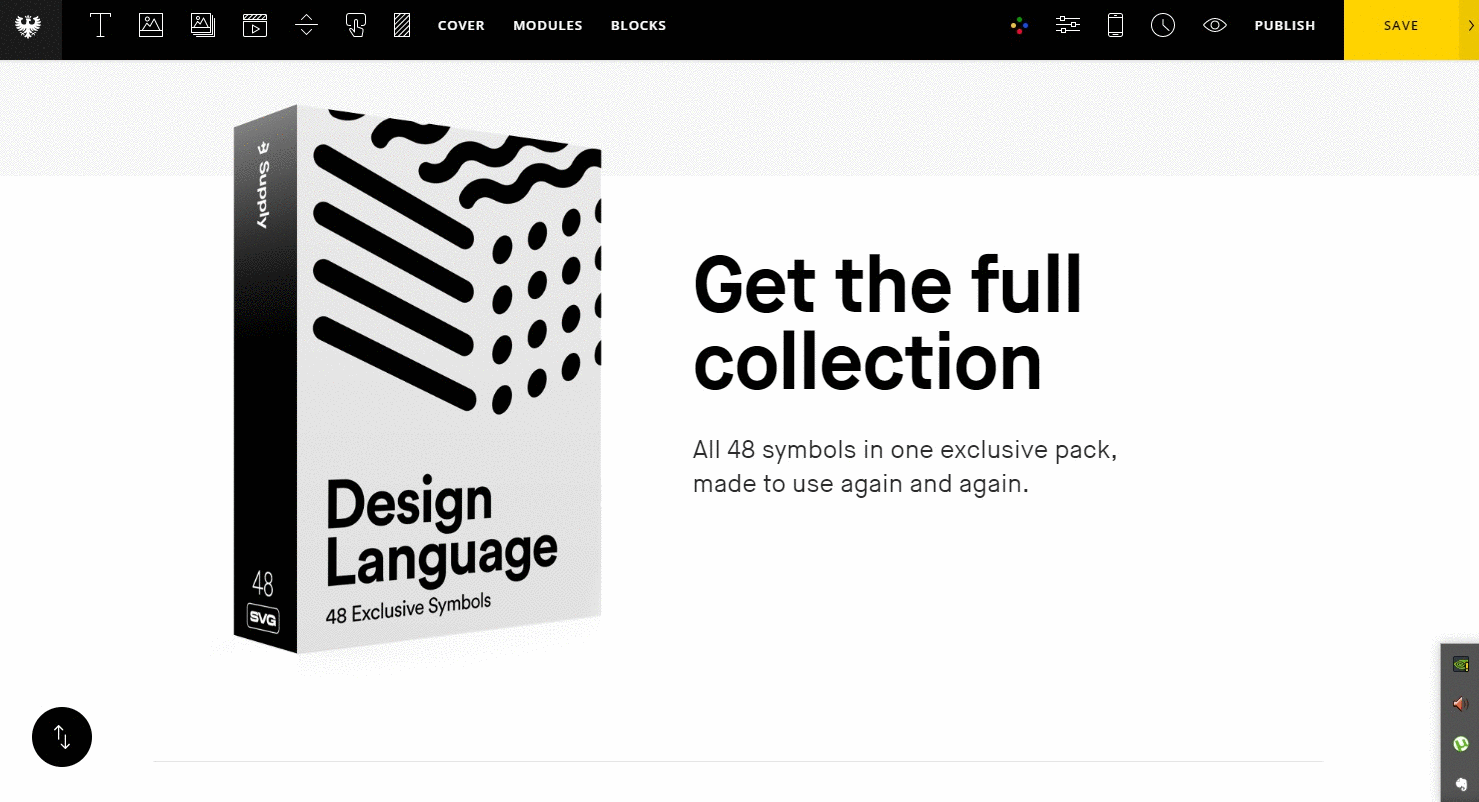 Linking to a file
If you wish to link to a file in your button, you can learn how to do so here.