With the new Semplice 5 release, you can now undo changes you made to your content. The undo button is located at the bottom left corner of your page editor: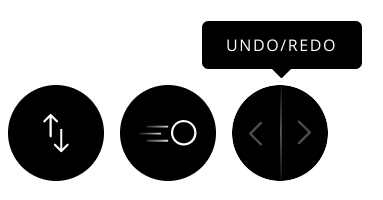 Simply click the back or forward arrow to undo or redo the changes to your layout.
Please note: you can no longer undo/redo changes if you leave your current page.