The Semplice Branding tab allows you to make customizations to your individual pages or projects. Here you can change your page background color, add a background image, make your content appear behind your nav bar and lots more. Let's get into it.
Locating the Branding tab
You can find the Branding 

tab in the top black bar of the editor. Just look for the three multicolored dots!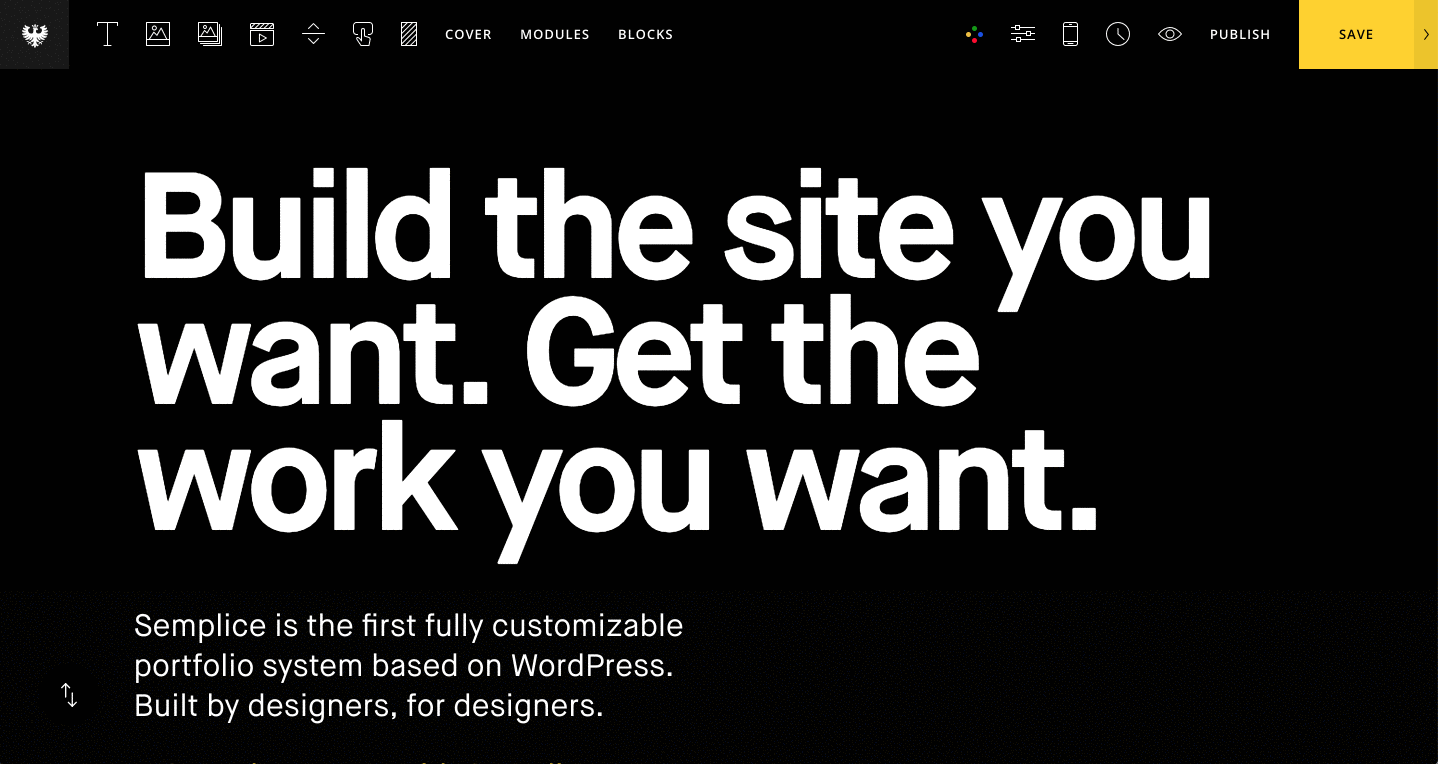 Changing the page background
Under Branding

, you can change the entire background color of your page or project.
Note: If you have background colors set for specific sections on your page, the page background color will not show.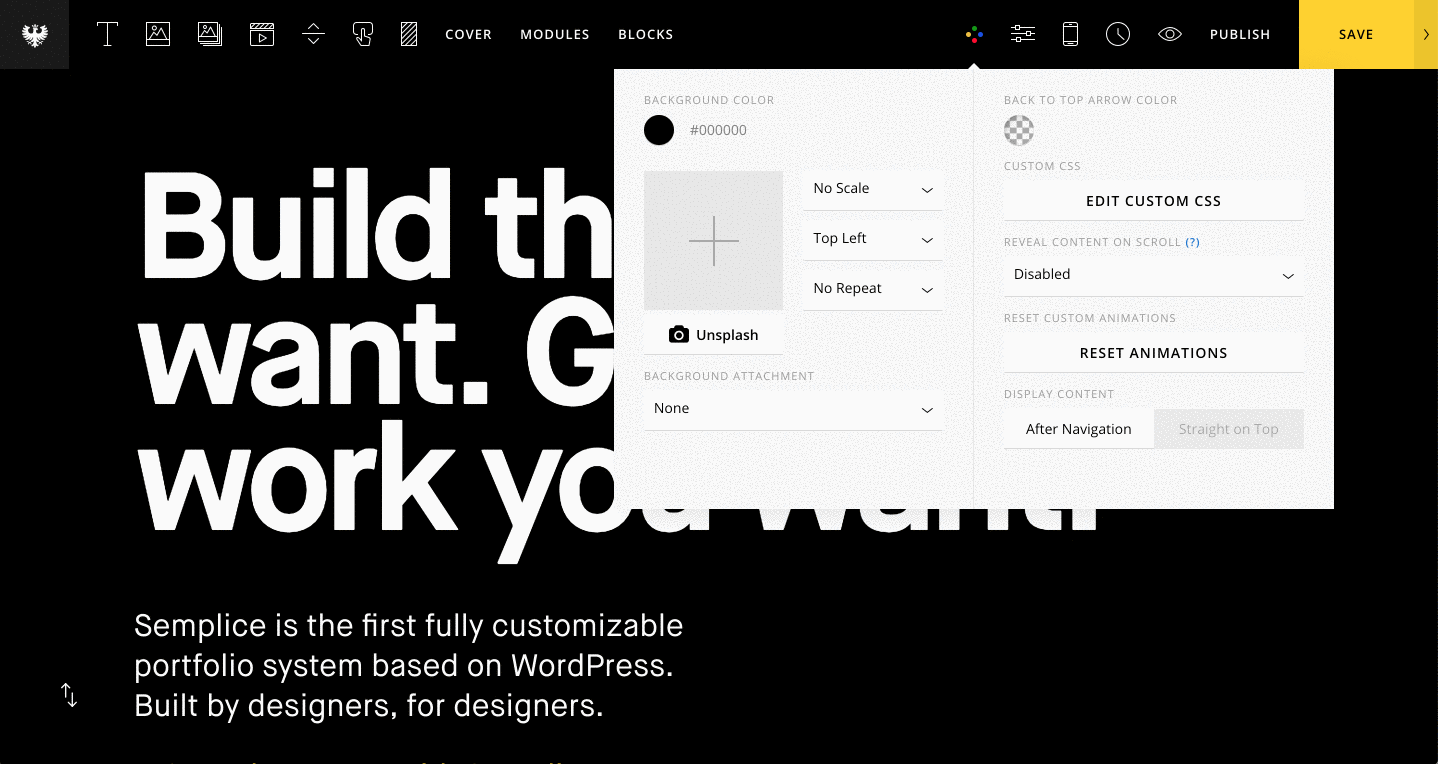 Adding a page background image
To add a background image to your page, just click the plus sign and upload your image or choose one from Unsplash.
From there, you can change the alignment and size of the image. You can set the background image to remain 'fixed' to the browser window.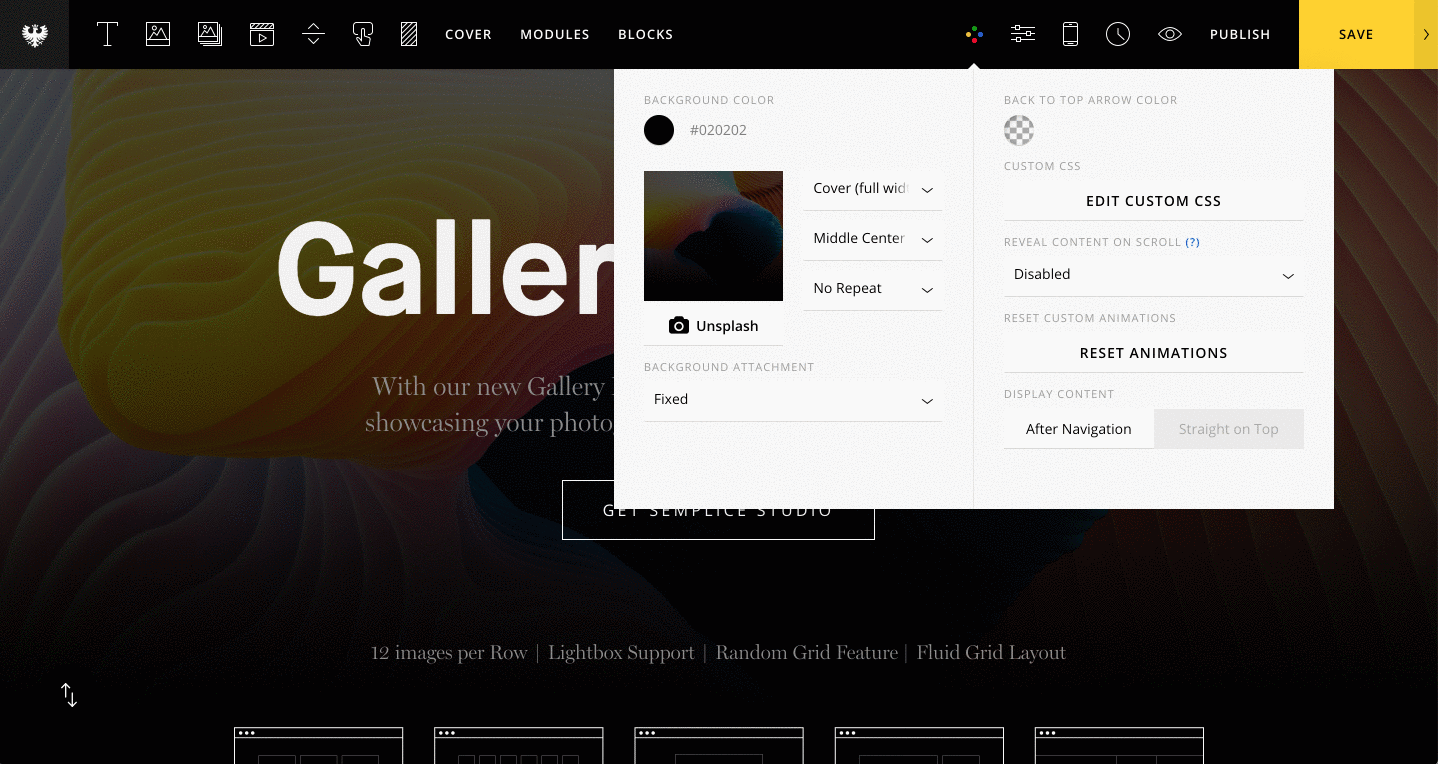 Adding custom CSS
In addition to adding custom CSS globally, you can also add CSS on a page-by-page basis under Branding > CSS editor within the page. Any CSS added here will only affect that page.
Enabling scroll reveal
Under Branding 

, you have the option to enable 'Reveal on Scroll.' When enabled, your content will reveal as the user scrolls down the page. When this feature is disabled, your content will not reveal and you can choose to instead place Motion events.
Note: If 'Reveal on Scroll' is enabled, the Scroll Reveal animations will override any Motion features you have set for this page and replace them. You will need to keep this feature disabled if you wish to use your Motion feature animations.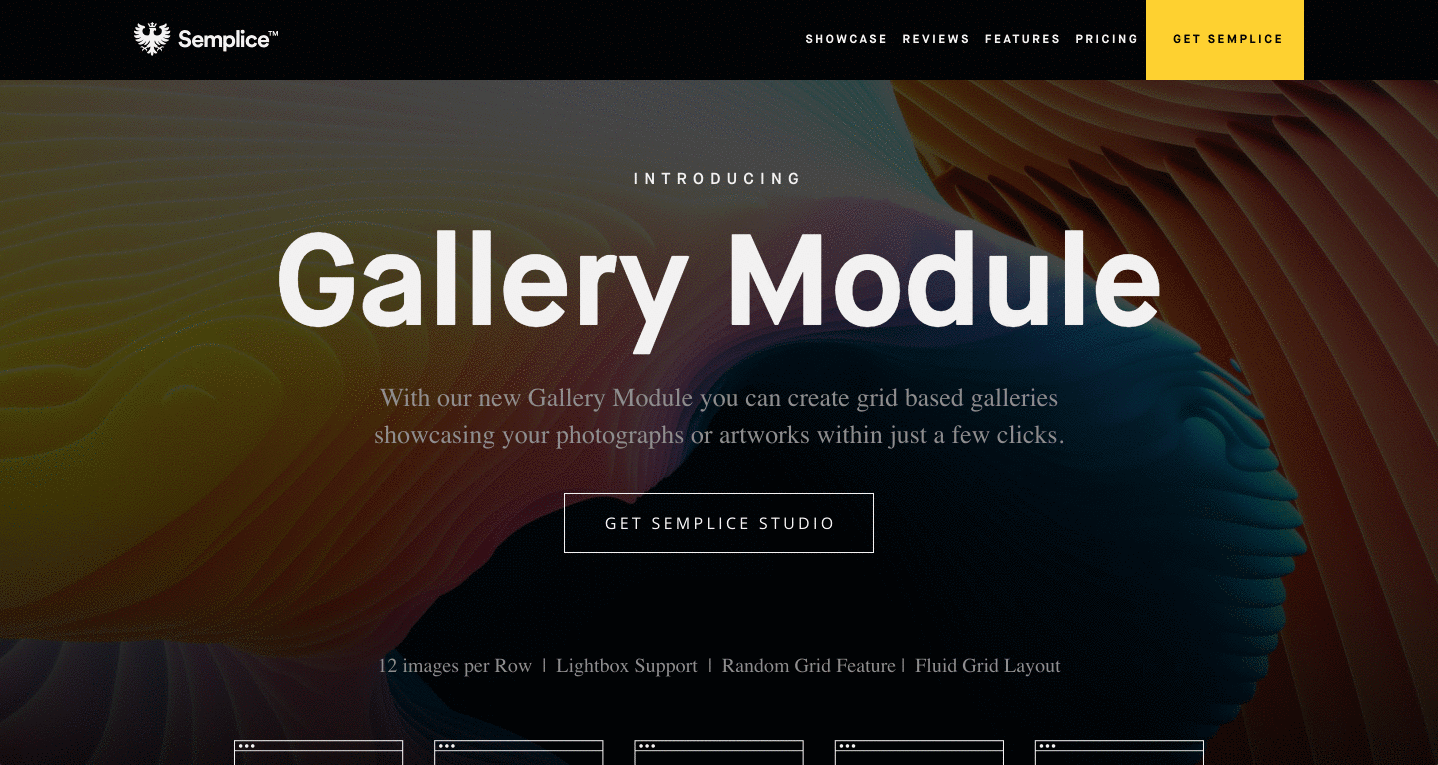 Resetting custom animations
This will reset all custom animations you set for elements using the Motion feature.
Setting the content display
Under Branding > Display Content, you can set your content to either appear behind or below the navigation. The 'Straight on Top' option will make your navbar transparent so your content fills the entire screen starting at the top of the page.
The 'Straight on Top' option is ideal when you are not using a Cover section but you want your navigation bar to be transparent.
Page content set to appear after navigation: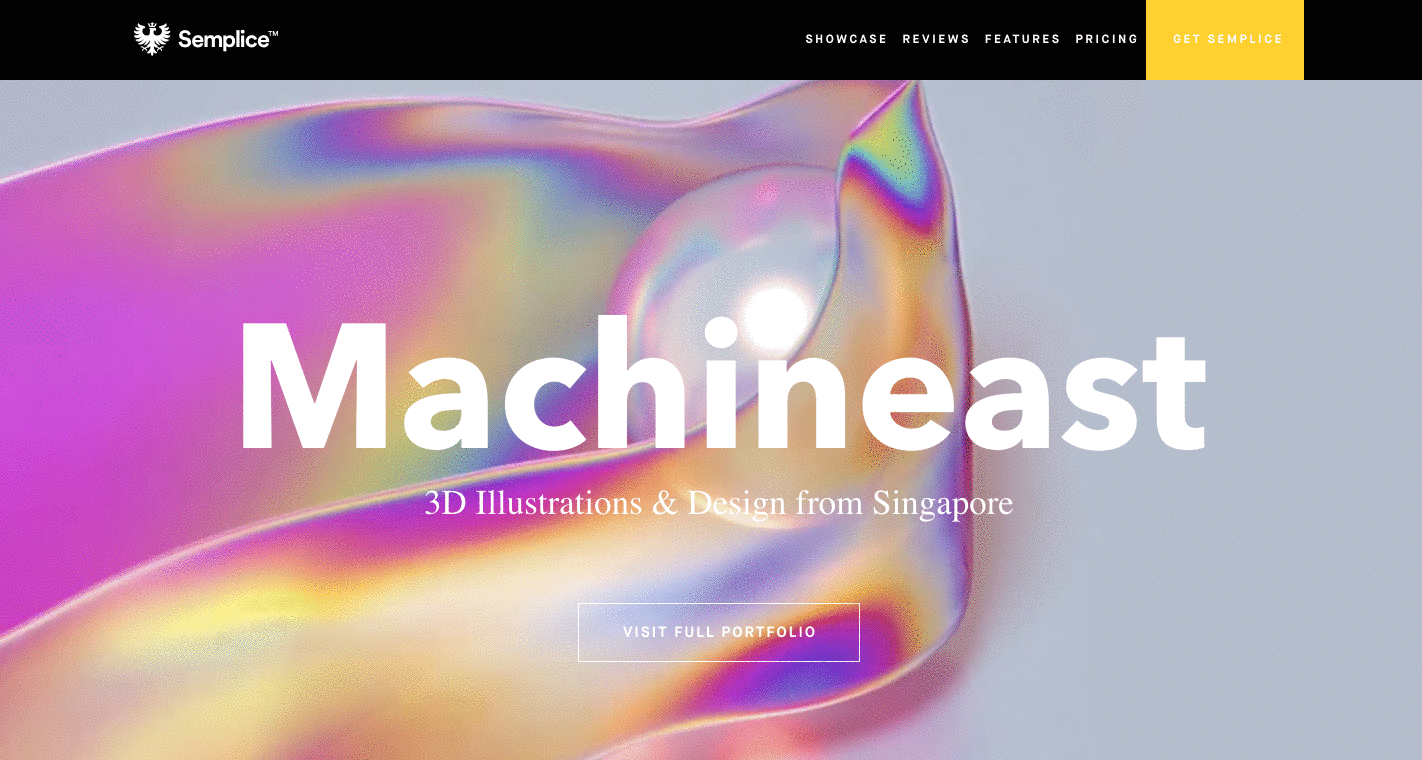 Page content set to appear straight on top: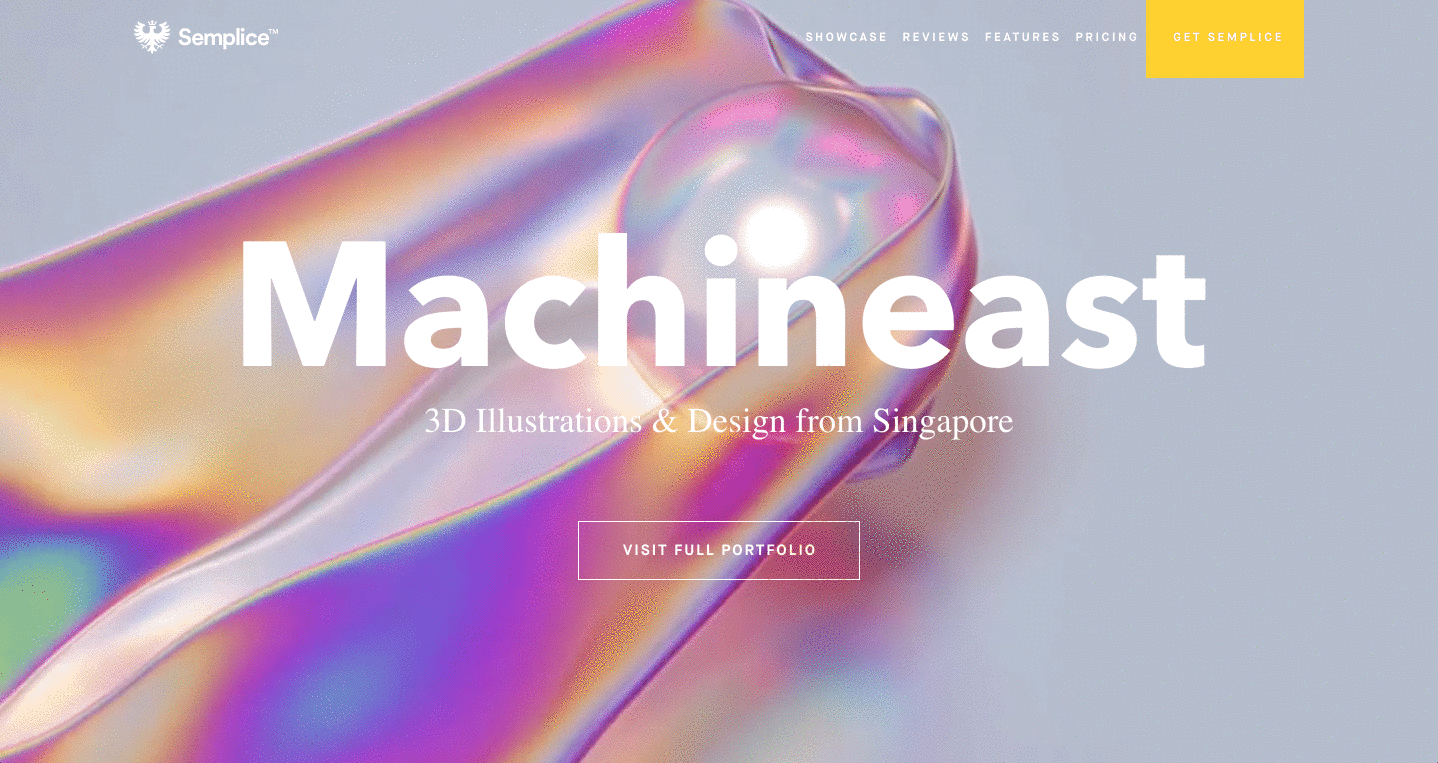 Artwork credit: Machineast